About Us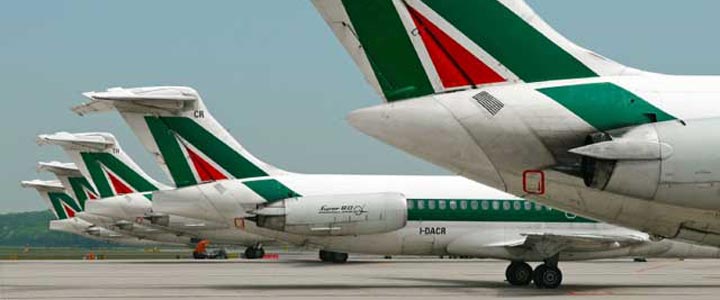 Milan Airport Guides was borne out of our frustration at never really being able to find out reliable information about airports we were travelling to and even more frustrating, not being able to find out which airports in the UK offered direct flights to Milan airports.
If you haven't been here before we are sure you will love it and come back for more… if like us you come back time and time again then please email us with places that you love so we can share this information with everyone else!
Our challenge as always is to keep this guide as up to date as we can so if you spot an error we have made be sure to make contact and let us know….