Advertising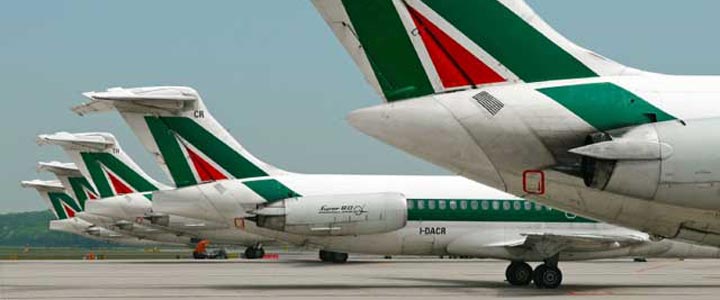 If you are interested in advertising on Milan Airports Guide then we would be gald to hear from you.
We would only consider taking advertising from companies that are involved in the travel industry and although we currently have contracts with the companies already featured on the website until the end of the year, we would still be happy to hear from you.
It's best to email us a proposal at and we will come back to you.
Alternatively, if you have a Google Adwords account then you can nominate our website to feature your adverts through the Content Network Settings.
Many Thanks
Gary Ingram
Milan Airports Guide