Bergamo Flight Departures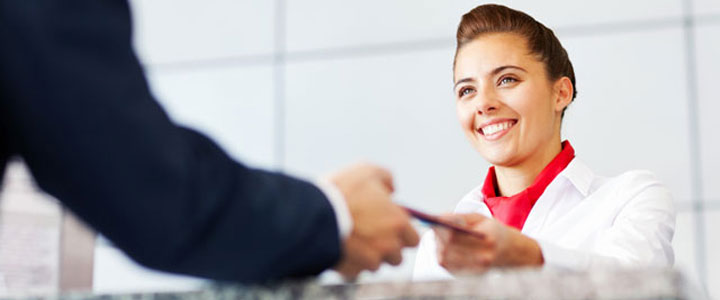 Bergamo Live Flight Departures
Departures from Bergamo
The VIP Lounge can be used by anyone at a cost of €25,00. Frequent Flyers can purchase a VIP card for €35,00 a year which offers unrestricted entry, a parking space and discounts on hotel rooms.
Please check the information screens when you arrive at Bergamo airport to find out which check-in desk you need to go to.
After you have checked in, it is advisable to go to straight through security control, leaving you plenty of time explore the many shops and get something to eat and drink while you wait for your flight in one of the cafes or restaurants in the departures lounge.
Make sure you leave plenty of time to check in. Check in times can usually be found on your ticket or itinerary, or by contacting your airline. But below is a general guide:
Domestic flights: check in one hour prior to departure
Long-haul flights: check in three hours prior to departure
European flights: check in two hours before departure
Hold and hand luggage must be below a certain weight and size. Please check with your airline for more information.
Remember not to not pack sharp objects: do not carry items for other people and do not leave your baggage unattended at any time
Bergamo Airport offers excellent access for travellers with special needs with wheelchair ramps, telephones for the hearing impaired and special toilets.
The visually impaired can find their way with relief pathways. There are special parking spaces reserved close to the terminal building, but you must report to the counter at P2 before you park your car.