Hotels at Bergamo Airport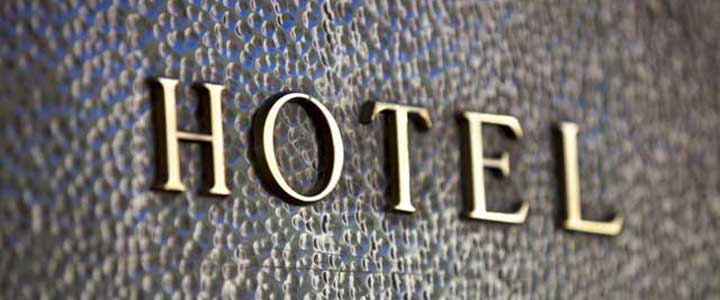 Hotels
Bergamo Airport is 50 kilometres northeast of Milan and 90 km east of the lower eastern leg of Lake Como close to the town of Lecco which is 30 km to the north.
Bergamo has a strong cultural heritage which is evident throughout the city and is definitely present in the hotel accommodation on offer. Bergamo is located at the foothills of the Alps, offering spectacular views and exploring opportunities if you decide to hire a car. Whether you decide to stay in quaint moderately priced accommodation or pamper yourself by staying in a luxurious hotel with its own spa you will be enchanted by its charming traditions and friendly locals.
It is divided into two parts and you can either stay at Bergamo Basso (Lower Bergamo) or Bergamo Alta (Upper Bergamo). Bergamo Alta is on top of a hill with stunning views and can be reached either by car or funicular. Bergamo Basso is closer to the central train station and more convenient to get to, but much less charming than Bergamo Alta.
There are a large number of Bergamo hotels in to choose from ranging from five star luxury to bed and breakfast accommodation. If you are travelling on a budget and looking for a cheap hotel or want to travel in style staying in a top of the range hotel with exceptional service, you can find accommodation to suit your taste here.
Below is a small selection of 3 and 4 star hotels which are close to Milan Bergamo Airport.
4 Star Hotels
---
---
---
3 Star Hotels
---
---