Malpensa Arrivals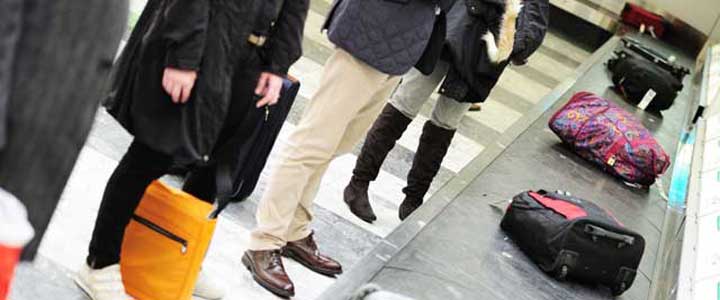 Live Flight Arrivals
Malpensa Airport Arrivals
Malpensa Airport has two terminals:
Terminal 1 arrivals offers a number of passenger services including a pharmacy, banks, cash points, currency exchange, VAT refund, newsagents, bookshops, a laundry for ironing or fast cleaning and a luggage store. There is also a beauty centre where you can have a Turkish bath, sun bed or have your hair done.
The baggage store can be found on ground floor public arrivals area B. It is open every day from 6:00am-10:00 pm and the rates are
: € 4,00-€ 5,00 per bag per day. Telephone:+39.02.58580298 .
There are also several tourist information desks where you can obtain details about the city of Milan or the Varese Province.
At the travel agency Airport 2000 you can reserve hotels, buy railway tickets for national and international destinations or purchase bus tickets . If you are taking the train then at the Railway Station in the airport you can do some food shopping from the Carrefour Express market there.
Finally, if you want to rent a car you will find the car hire desks grouped together in the arrivals hall. It is advisable to pre-book the vehicle as it saves time flling in paperwork when you land and also ensure that you get the model you want with any extras you require (child or baby seats, luggage rack, etc) already fitted.
Terminal 2 arrivals has a chemist, banks, post office, currency exchange, newsagents and a bookshop.
There are information desks where it is possible to reserve hotels, buy railway and bus tickets.
If you are unlucky and your bags are damaged when they arrive, report this to the lost and found office before leaving customs, who will tell you how to claim reimbursement from the airline.
There is WiFi access in the arrivals lounge, restaurants and bars.
Terminals 1 and 2 have a National Health Service clinic for use by passengers and the general public.