Bars and Restaurants at Bergamo Airport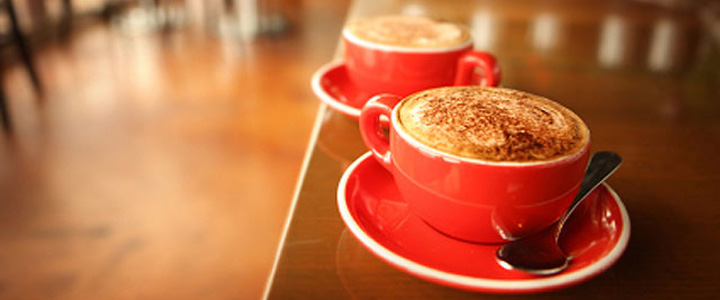 Bars, Cafes & Restaurants
Bergamo Airport offers a good selection of places to get something to eat and drink while you are waiting for your flight to be called, ranging from a self service restaurant serving hot and cold meals to a typical Italian coffee shop/snack bar.
| Bar/Cafe/Restaurant | Refreshments Served |
| --- | --- |
| Agropromo Bergamo | Typical Bergamo cuisine |
| Autogrill SpA | Coffee house and snack bar |
| Iniziative Commerciali | Bar/cafe serving ice cream, liquor and beer |
| Juice Bar SrL | Fresh fruit juice, smoothies, yoghourt, fruit, breakfast and lunch |
| Marianna SrL | Ice cream and confectionery |
| MyChef | Restaurant |
| Servair Airchef SrL | Restaurant/self service |
The cuisine of Bergamo is essentially Alpine-Venetian, and polenta is served with almost everything, including sweets. One of the most traditional versions is taragna polenta which is prepared by melting cheese together with butter in cornmeal polenta, which is then served with cotechino (a boiled salami-like sausage) and game.
Another specialty is called cunsada polenta which is sliced, covered with Taleggio, and topped with butter and sage. Heated on a griddle, fried, toasted, or topped with salami or braised meats polenta illustrates perfectly Bergamo's rich culinary legacy. The local specialty is a polenta cake with chocolate birds heads sticking out of it.
The area around Bergamo is traditionally a great place for hunting so a number of dishes feature game of both the feather and fur varieties. There is also a long list of fine Lombardy pork products, including delicacies like salamelle, cotechini and salamis that are among the best that Italy has to offer.
So if you are dining out in Bergamo be prepared for a treat because the local cuisine boasts lovely cheeses – typically traditional Alpine – plus some fabulous game dishes and a great selection of sausages.